Give the Gift of Running Coaching
Get something special for the runners in your life – some personal running coaching. Perhaps they have only recently got into running and want to learn what to do after Couch To 5K (C25K). Or perhaps they have been running for a long time and want to tweak things in new and fun directions.
Christmas present for a runner or birthday? Or perhaps just to show you love them!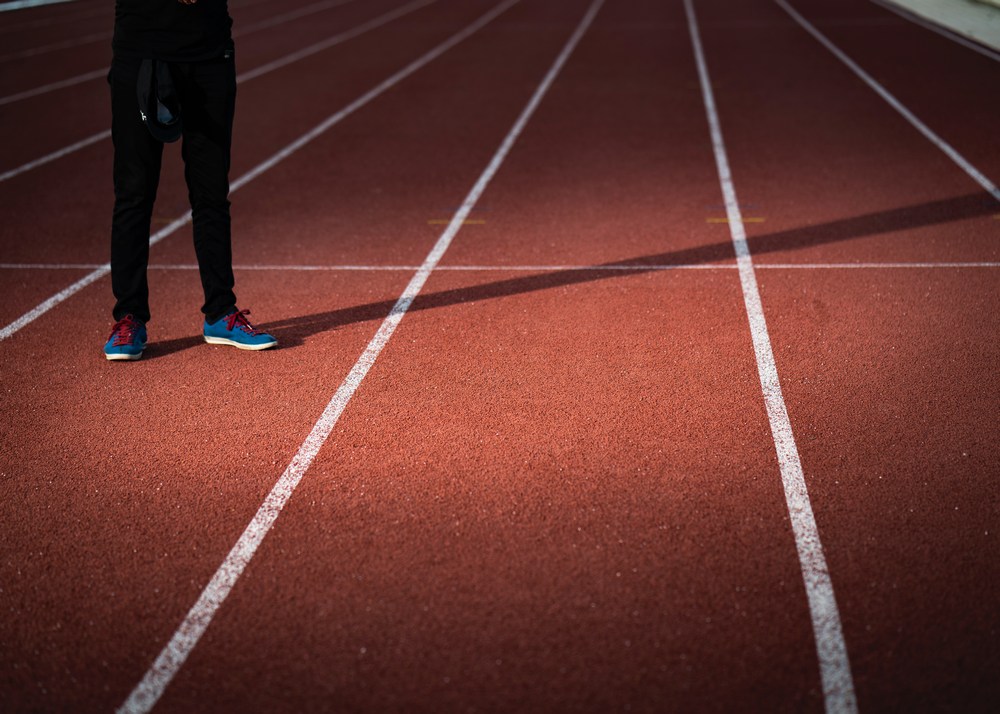 How does gifting to your runner work?
During checkout, please write the name of your runner in the additional information "order notes". You will be sent a PDF certificate via email, including your runner's name, what they have been gifted and relevant contact details so that they can arrange to get started.
You can either print out the PDF or send it to them via email.
Running Form Coaching Session
If your runner can easily get to Chichester or Yateley, we will meet up outdoors for a 60-90 minute running form assessment.
"Before" videos
Which areas of form are great
Which areas of form need improvement, and why
Practice techniques
"After" video
If your runner would benefit from a better running plan, this gift will be ideal.
We'll chat in person (or via video chat if the are not local to Chichester or Yateley) to understand why your runner is dedicated to a plan and what their running goals are. If they do not yet have goals, I'll help them decide what they would be.
We'll talk about their running history, where they are at currently and how often they can train each week. This combined knowledge will be used to determine how they can progress.
It's a two-way feedback loop, so your runner will tell me how they are getting on regularly so that we can adjust the plan if need be. Regardless, the plan will be reassessed every four weeks. We'll measure progress along the way.
If for whatever reason, your runner is not going to use your gift, you can request a full refund within 60 days, so for example if it's a surprise for them, you have peace of mind.
Running plans are provided in four week blocks. If life gets in the way and your runner cannot continue straight away into the next four weeks, they can either choose to pause the remainder of the plan or ask that you be given a pro-rata refund.
Charles Rodmell created Runningversity. He runs canicross with his Siberian Husky, "Rocky", and races for Chichester Runners & AC. Disciplines coached: Road, Trail, Canicross, Returning from injury. Geeky stats: 10K=35:21, Marathon=2:58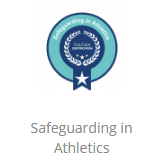 DBS - Disclosure and barring service
Certificate Number: 001686081590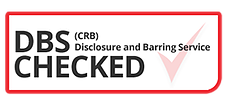 Liability and Indemnity Insurance: Hiscox
PL-PSC10002545161/00
Surefire training: >> 15th May 2024
WE BELIEVE IN LEARNING GREAT RUNNING HABITS FROM DAY 1