Charles Rodmell - Running Coach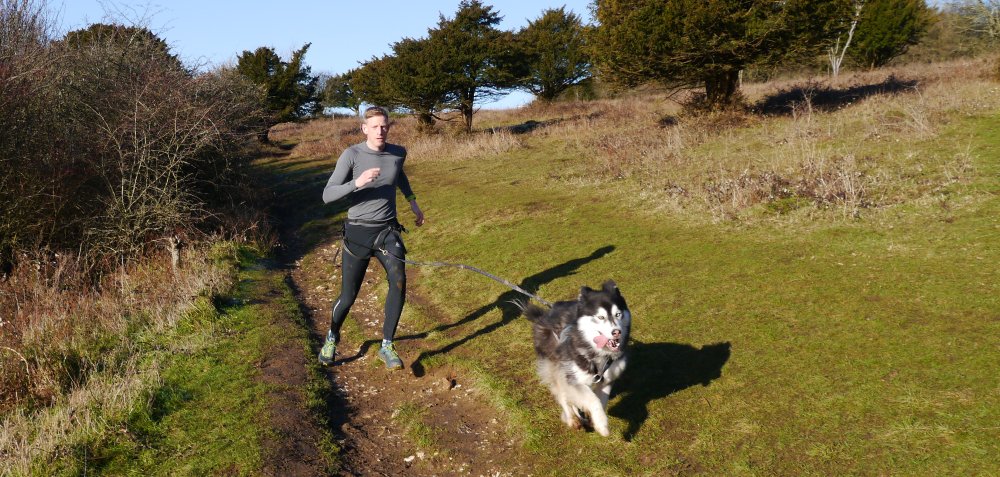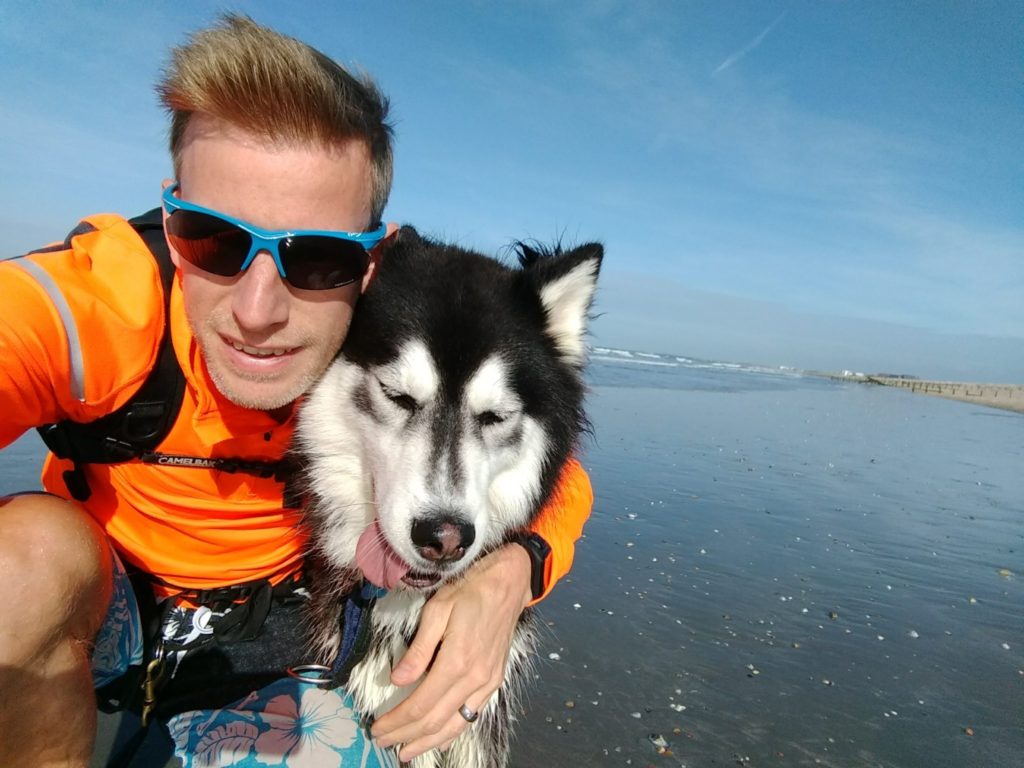 Hi! My name is Charles Rodmell – I've been running since the 70's and I'm always excited to help people run better, getting fitter and faster.
I race for Chichester Runners in the UK and also run a lot of canicross with my Siberian Husky, Rocky. For those of you that love geeking out over stats, I recently achieved PBs in the 10K (35m21s) and Marathon (2h58m).
I've raced for adidas at a 24hr relay, come 3rd in the UK when Redbull invited me to run at their Wings For Live World Run and my favourite race is the South Downs Way Relay, an invitational team race along the 100 mile hill route. Rocky and I won the Checkendon Canicross weekender – his first race.
WE BELIEVE IN LEARNING GREAT RUNNING HABITS FROM DAY 1